WELCOME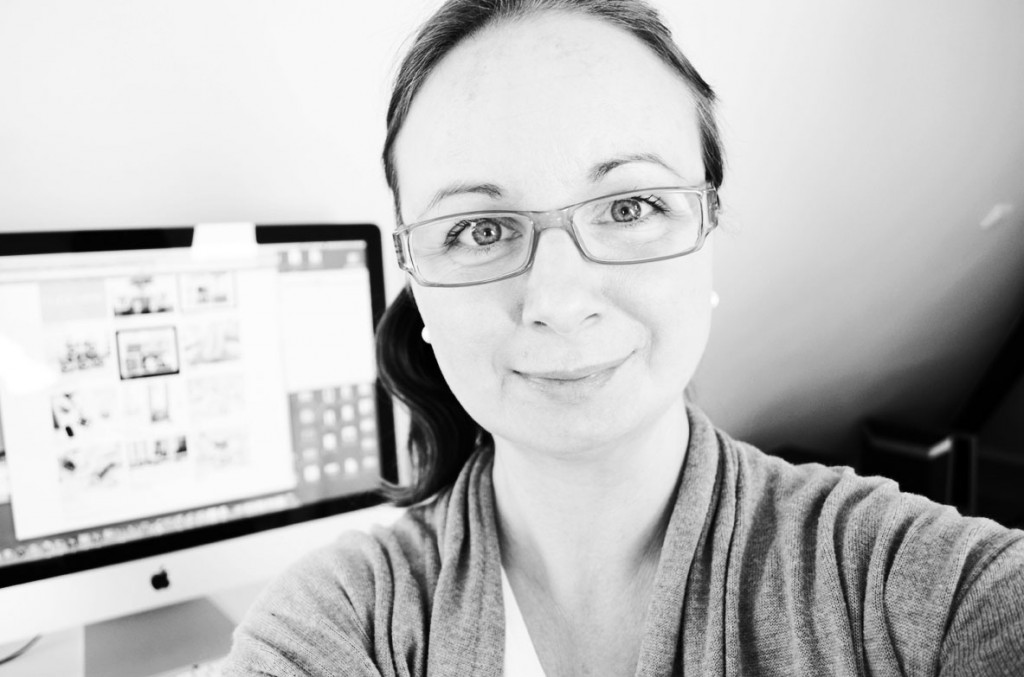 Dear Readers! It is time to get myself properly introduced. My name is Angela Gotborn and I'm producing the online magazine Fine Decor Magazine, from a blank screen to the final online product.
I have in the past tried to focus on the product itself rather than the person behind it. I think that the product should speak for itself and that it's the final result that matters. On the other hand I have understood that many of you want to know more about the person behind this project, and want to get "behind the scenes". So, this blog is my attempt to invite you into my creative world. The blog will be as the magazine itself; a mix between DIY projects, interior design, jewellery, fashion, interesting people and a lot more.
You will be able to follow how next issue of the magazine is developing, what my contributors and myself are currently working on, and together with some personal reflections and humour. I believe that humour is like music; it should be added frequently in one's life.
I will try to keep it simple with this first post on this new blog, and I will try to further present me and my work later on. I will also try to keep the blog both in English and in Swedish, sometimes perhaps also in Swenglish, who knows? In some cases I will simply post photos of the ongoing work and in some cases I will elaborate with more text and information.
I like encouraging e-mails as well as feedback on my work or on the magazine itself, so please keep e-mailing me or leave a comment here on the blog.
Stay tuned! The journey can begin!
BEST WISHES
Angela Gotborn
Editor-in-chief